In reading we have begun learning about a reading strategy system called CAFE.
C – Comprehension
A – Accuracy
F – Fluency
E – Expand Vocabulary 
We will be learning a variety of strategies to help us in each area. Last week we learned:
Comprehension – Check for Understanding
Who is it about? What has happened to far?
Accuracy – Cross Checking
Does the word I'm reading match the letters or picture? Does it sound right? Does it make sense?
We added them to our CAFE board:
Here are some of us practicing our strategies:
We have also been exploring a variety of apps we will use to present our research and thinking this year. Right now we are learning how they work. Some of these include Google Docs, Google Slides, Explain Everything, iMovie, PicKids, Mindomo, Glogster, ThingLink, and Book Creator.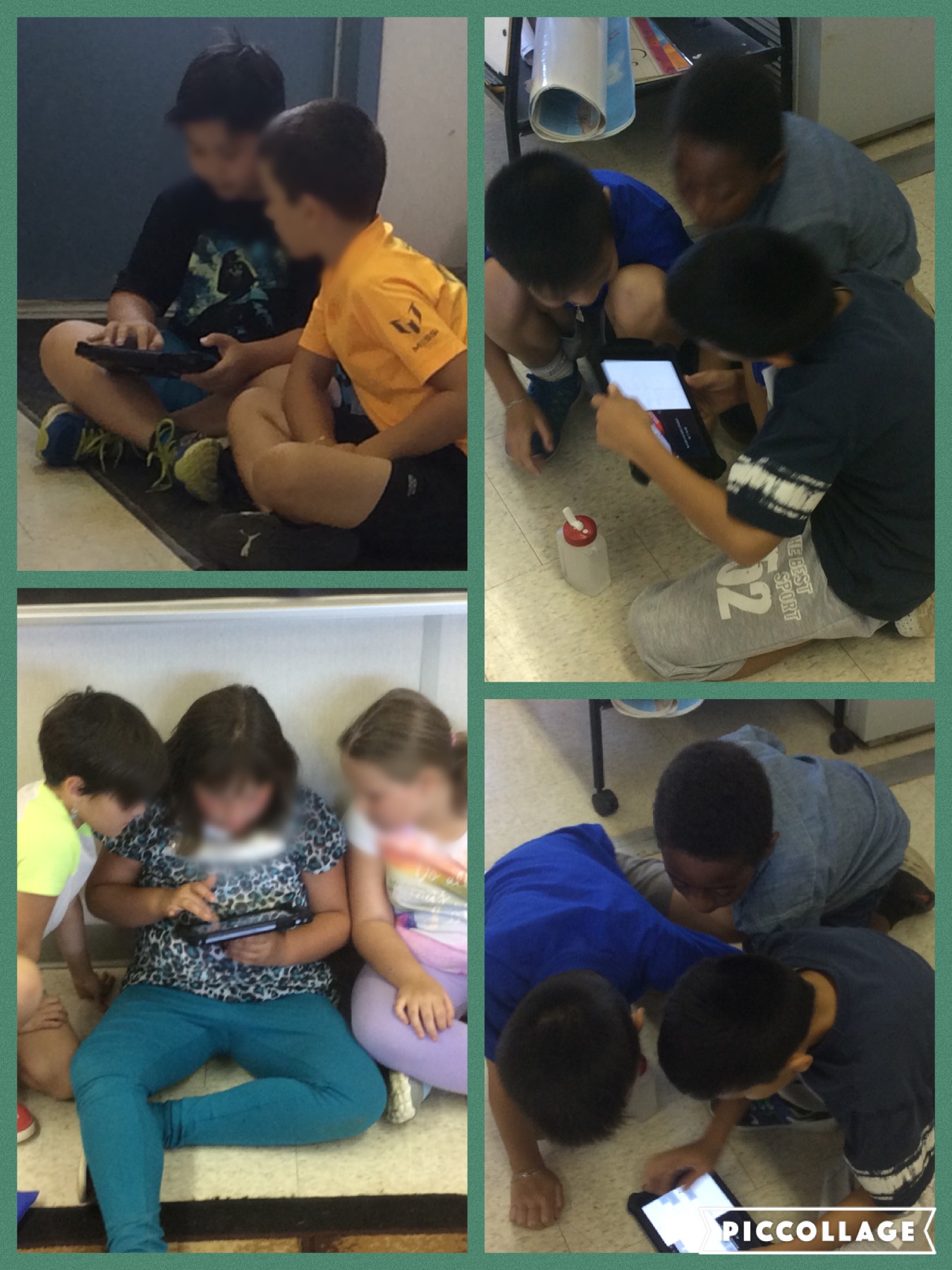 In Math, we have been comparing and ordering numbers. The students are getting better at using place value to help them do this.