Now that we have established everyone's reading levels, we have begun guided reading. This week we are practicing how to problem solve and work independently when Mrs. Davies is unavailable because she is working with another group.
In in our morning brain buzzers we have been reviewing how to round to the nearest ten. Tomorrow we will round to the nearest hundred.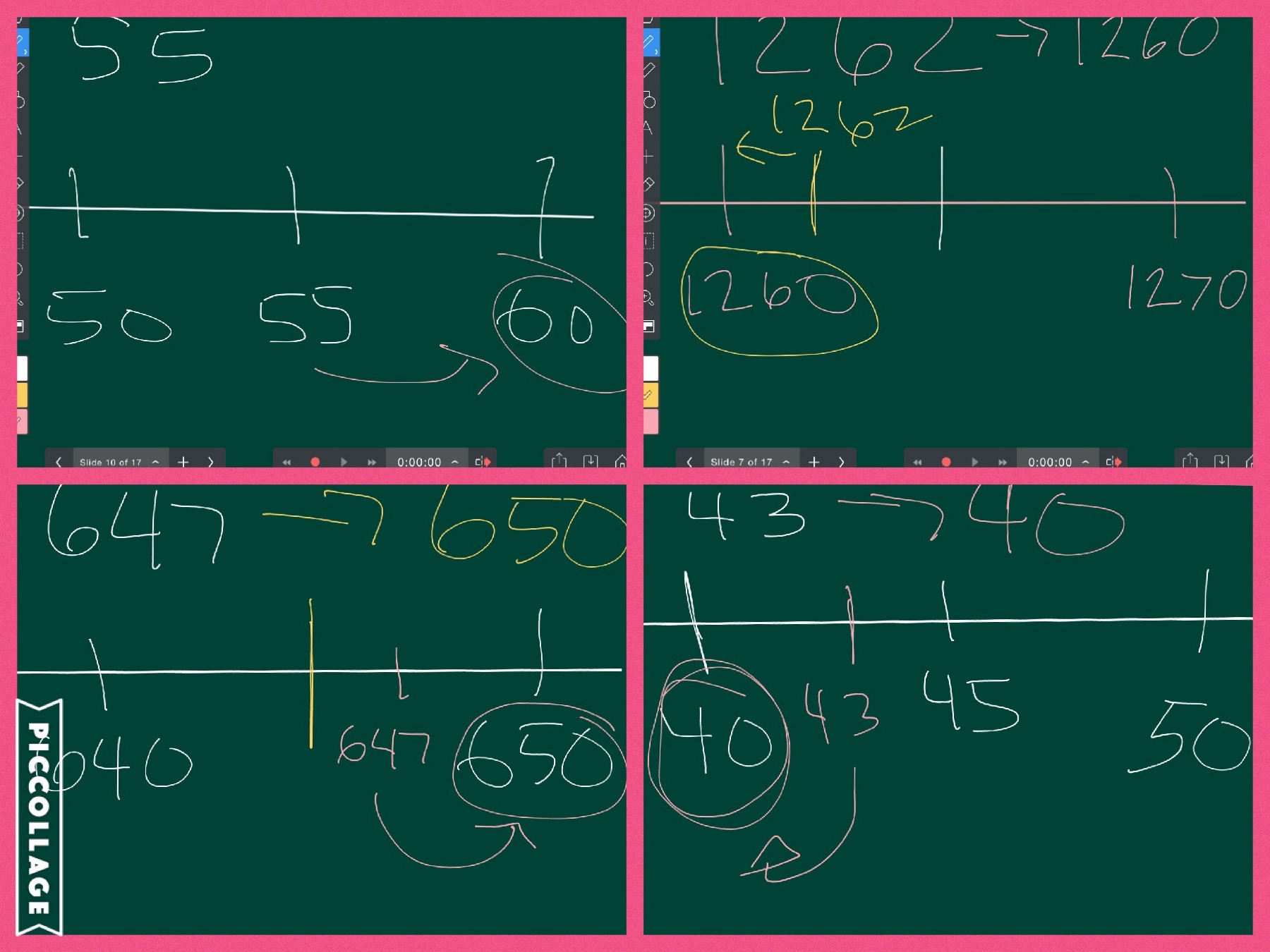 Note: If your child's face is covered it is because I do not yet have your child's media consent form.